Feeling better starts here.
Jepson Drug & Gift combines high quality products with personalized care. Our knowledgeable staff is happy to help you with any questions you may have. We strive to help you reach your health and wellness goals.
Subscribe to our newsletter for seasonal promotions, health news and savings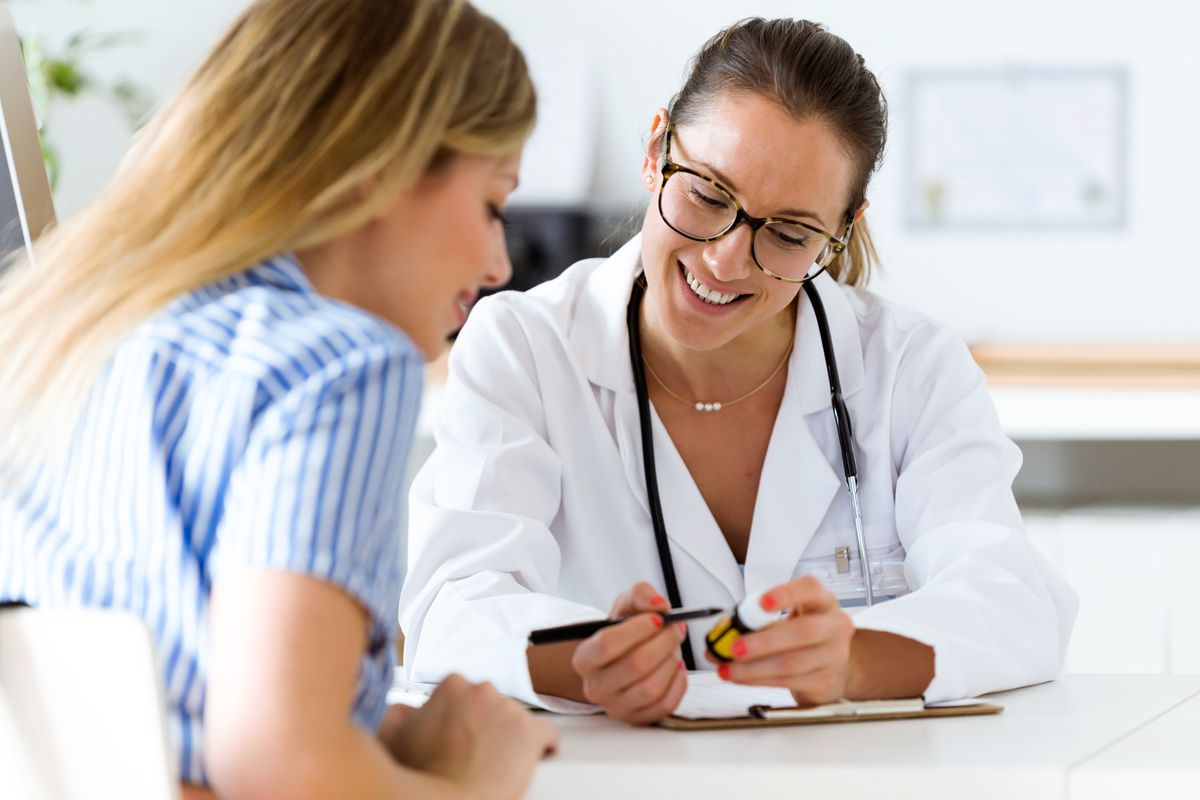 Avoid medication non-adherence and let our pharmacists help you better manage your medications.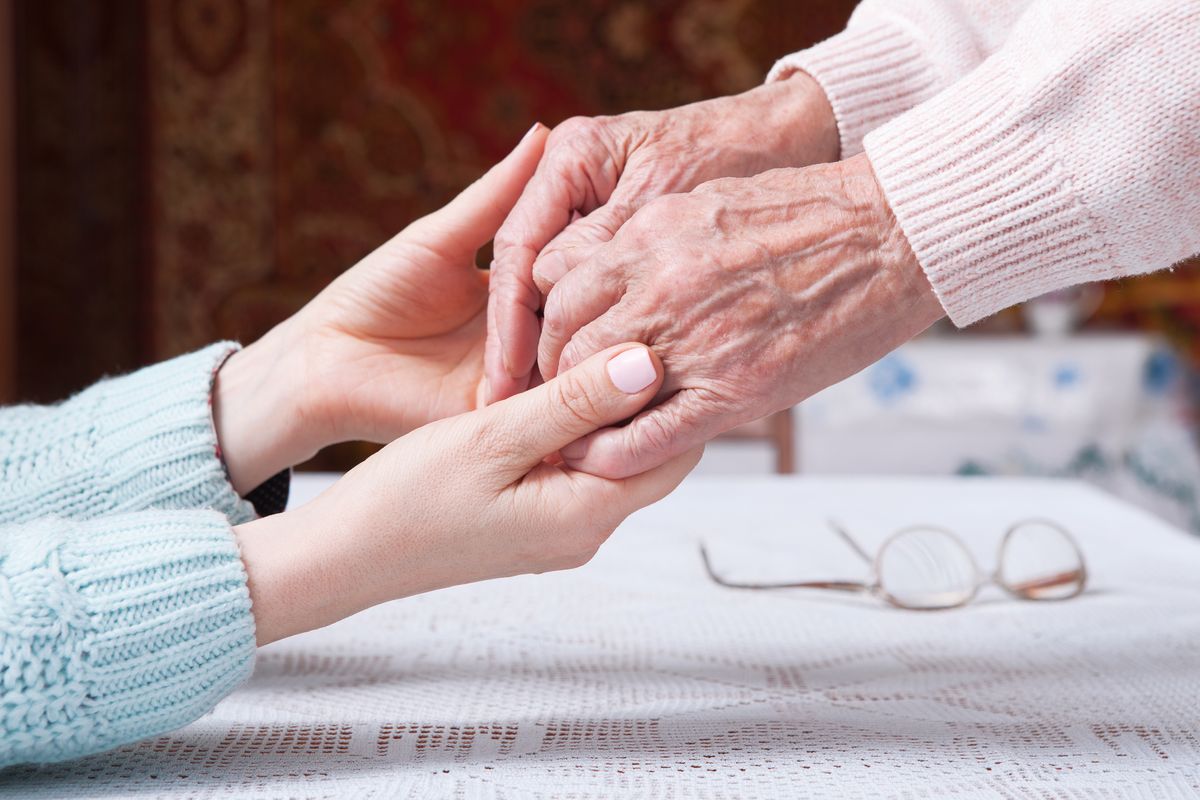 We provide medications and consultant pharmacy services to long-term care facilities such as nursing homes.
Now accepting most insurance plans
Including: Humana, BCBS, Scriptcare, ExpressScripts, Caremark, Medicaid, Medicaire, Qual Choice, JBU, Cobb, Tyson, Simmons, Gates, La-Z-Boy, City of Siloam, Siloam Springs School District, Dayspring, and many more.
Download Our Free Mobile App